Expert Reveals: How to Take the Confusion Out of Plant-Based Nutrition and Optimize Your Energy & Health
How healthy are your eating habits?
The 2-minute 4 Leaf Survey (button on the right) is an easy and quick way of checking whether your diet supports you towards optimal health and vitality… or whether you are at risk!
This practical tool was developed by J. Morris Hicks in conjunction with Dr. T. Colin Campbell and is now used by Doctors worldwide to diagnose and guide patients in areas of diet so they can improve their vigor and well-being.
Take 2 minutes now, check out your eating habits, and see what easy steps you can take to improve your health.
See Results in as Little as 7 Days...
This is for you if you've heard about Plant-Based Nutrition's many benefits but don't know how to get started.
Or perhaps, you've begun and are not seeing the results you wanted.
You may be facing challenges and obstacles - You're not sure how to overcome them.
If any of these scenarios describe your situation, you've come to the right place!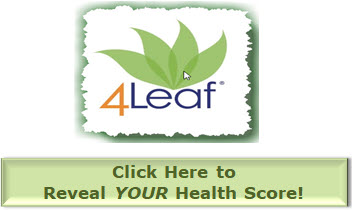 My Approach
Consider the cost and pain of traditional medical treatment. Contrast that to simple changes in your diet that avoid foods that cause chronic inflammation, damage your body and promote disease.
Using an easy to follow plan and some education, you can reverse or eliminate most disease.
Empower yourself with an inexpensive change to your life that also tastes and feels good!
Honest Results
Within a week of making changes to the food you eat, you will gain energy, body pains you mistook for "aging" will vanish, and you'll feel 20-30 years younger.
Imagine regaining your health and being able to stop using most expensive meds.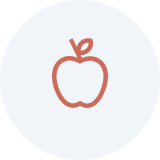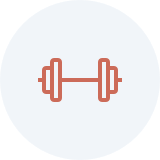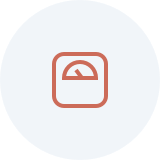 Auto Immune disease conquered